Return to Ninh Binh after the Covid season – Ninh Binh day trip – Vietnam Premier Travel. Overnight at the Homestay, cycling in the countryside
How to return to Ninh Binh after the Covid season?
Only 2 hours drive from Hanoi to the South of the city. Where there are overlapping mountains like a Halong Bay on land.
There are paddy fields all year round at the foot of the mountain, when in harvest it stretches into a golden ribbon. And there are caves with beautiful stalactites.
No ohair said that Ninh Binh is a heaven of the world, beautiful shimmering and fanciful in every view.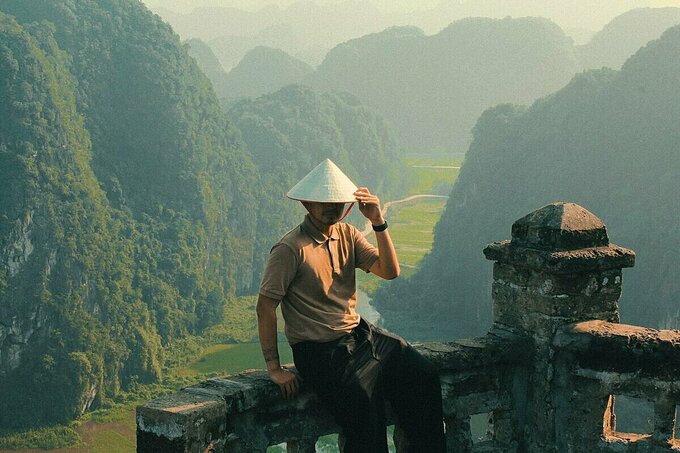 Visit the ancient capital Hoa Lu
It is like a chronicle of thousands of pages, flipped open page by page and displayed vividly through every guide's words.
A place to record and witness the birth, growth and founding of the outstanding kings.
The ancient capital here is envisioned as a place with many mausoleums and citadels, but visitors were wrong. Come and this place is just a place to worship wonderful people, that is the Court of Dinh – Tien Le – Tien Ly.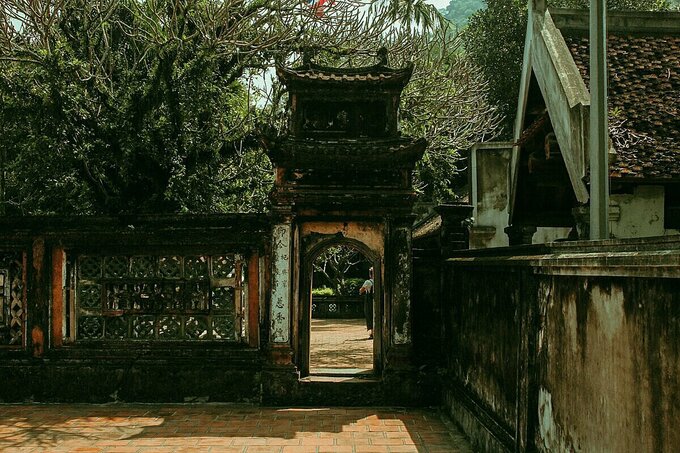 Trang An relic complex
If anyone has come to Trang An and wants to return here, it will not make you disappointed. The scenery seems to change with each rowing beat. In the distance, there are towering ancient pagodas on the top of the mountain.
And still are the stalactites hanging down from the high ceiling but seem more beautiful, more glitter because it is still in the process of continuous thanksgiving.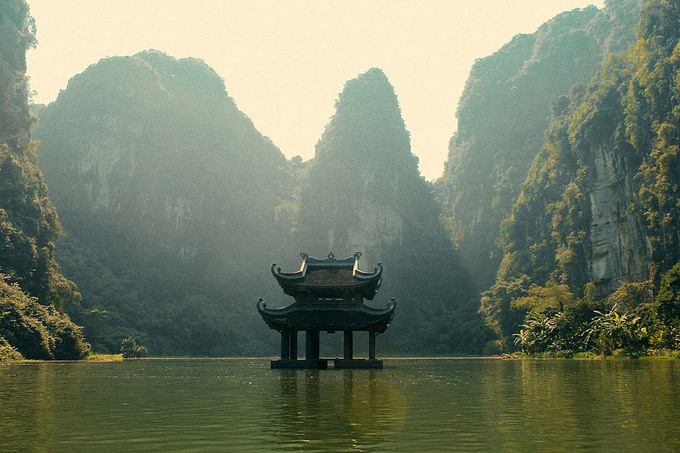 The place to enjoy panoramic views of Ninh Binh mountain is Mua Cave
There are 2 high and low mountains and the view is also different. At the peak, you can see a whole population of Trang An pagoda, while the low one will see the Ngo Dong river winding around the cliffs.
Come and feel to see how beautiful and wonderful Ninh Binh