Operated by national carrier Vietnam Railways.Travelling in an air-con sleeping berth and of course, there's some spectacular scenery to lap up too. There are four main ticket classes: hard seat, soft seat, hard sleeper and soft sleeper. These are also split into air-con and non air-con options. Presently, air-con is only available on the faster express trains. Hard-seat class is usually packed and tolerable for day travel, but expect plenty of cigarette smoke. Ticket prices vary depending on the train; the fastest trains are more expensive. Aside from the main HCMC–Hanoi run, three rail-spur lines link Hanoi with the other parts of northern Vietnam. A third runs northwest to Lao Cai (Sapa).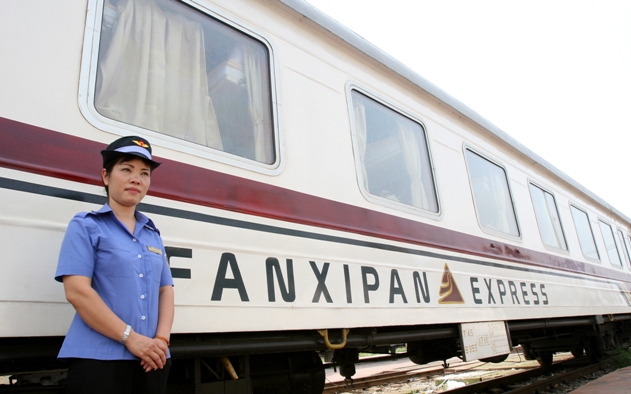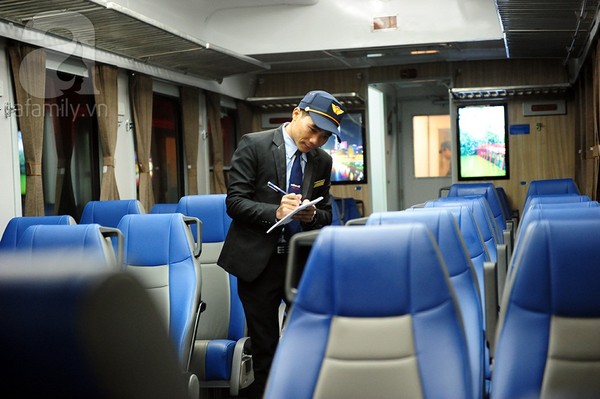 Train North to South
STYLE: SLEEPING BERTH
TRIP CODE: TTKNS
$ 100 US
Everyday departure with trains number: Trains SE1-SE6: Soft sleepers (4-berth), hard sleepers (6-berth), soft class...
VIEW MORE >>
BOOKING >>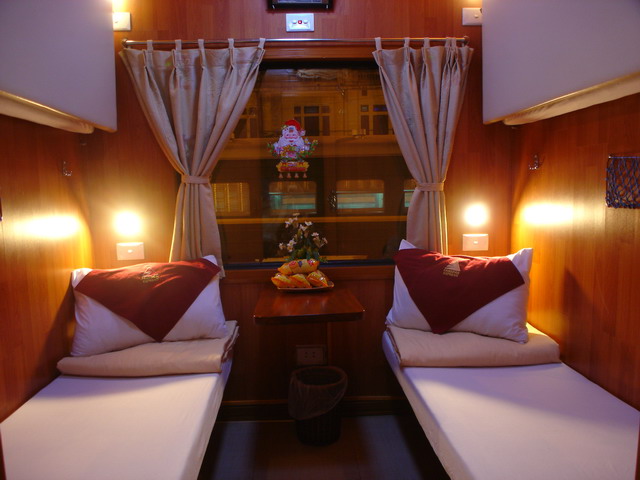 Train to Sapa
STYLE: SLEEPING BERTH
TRIP CODE: TTKHS
$ 30 US
The Ha Noi-Lao Cai trains runs every evening, departing from Ha Noi Train Station at Tran Quy Cap Street. Three run at...
VIEW MORE >>
BOOKING >>