Vietnam with the Tourist landmarks are greatly diverse. With improved travel are a popular way to explore the ancient and modern wonders. Experience historic temples, spectacular beaches, buzzing cities, and stunning countryside in a journey of a lifetime on one of our package tours.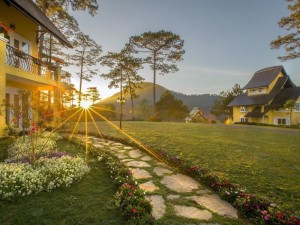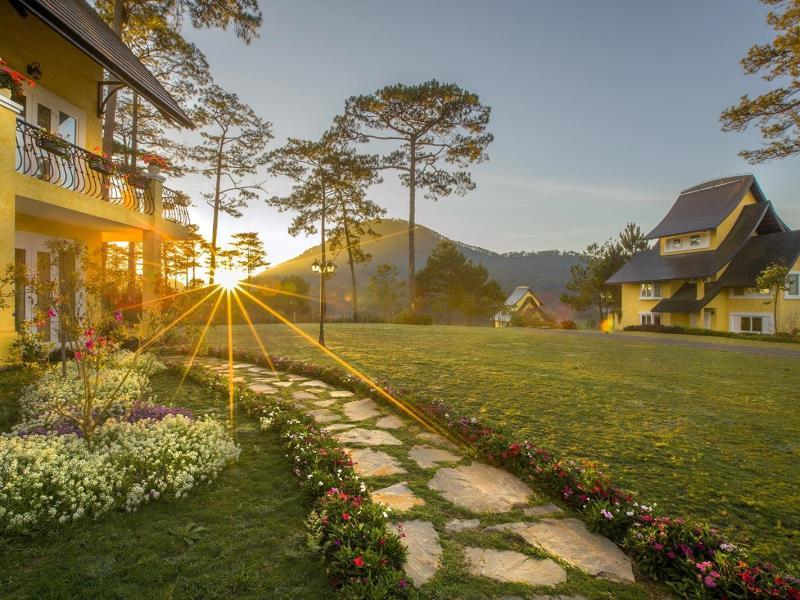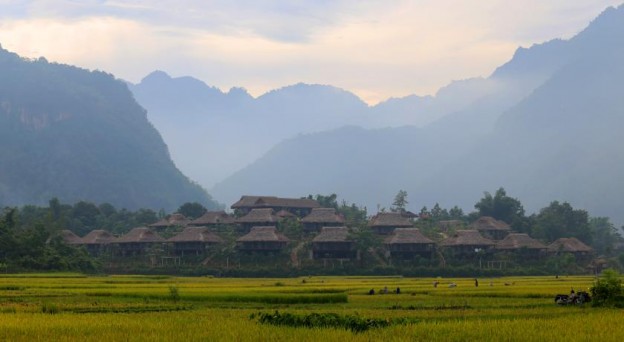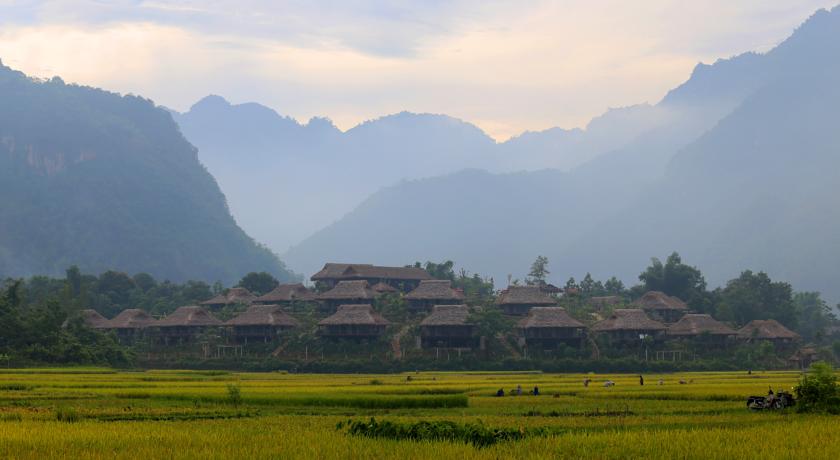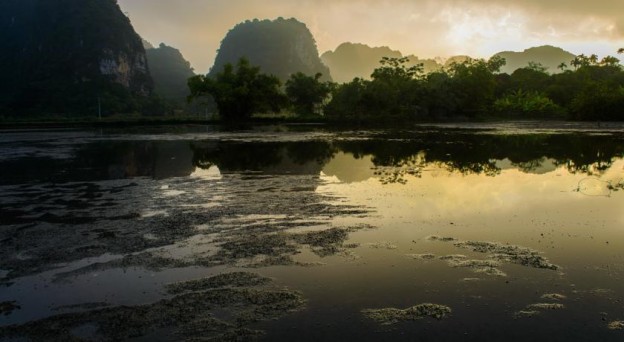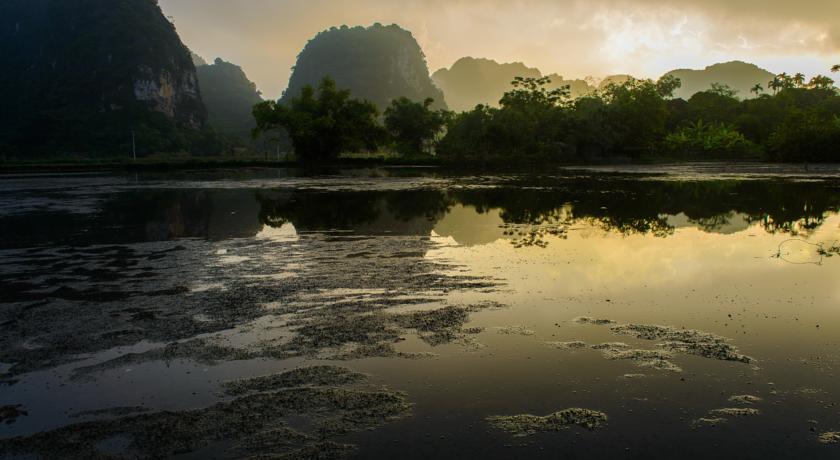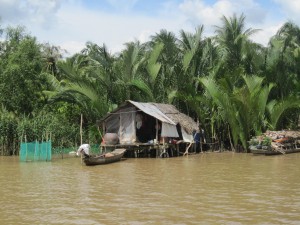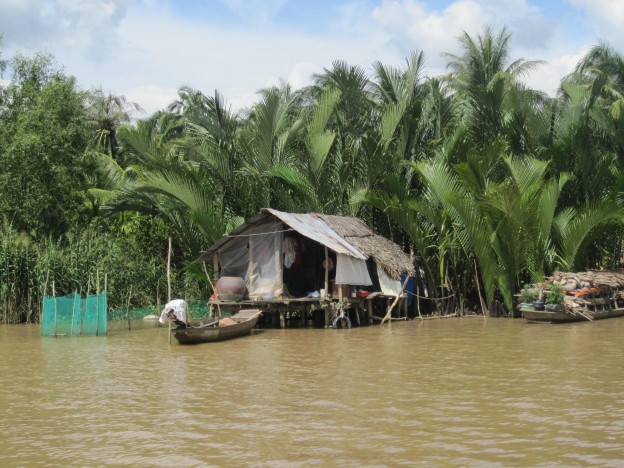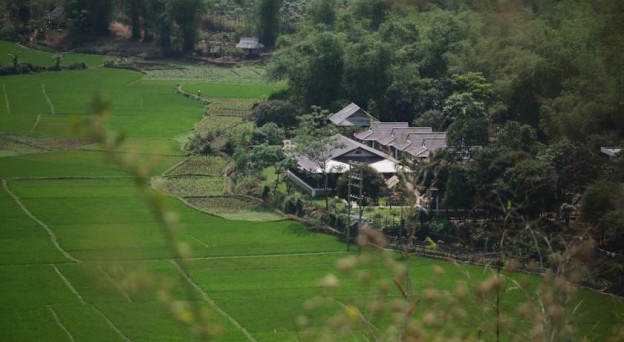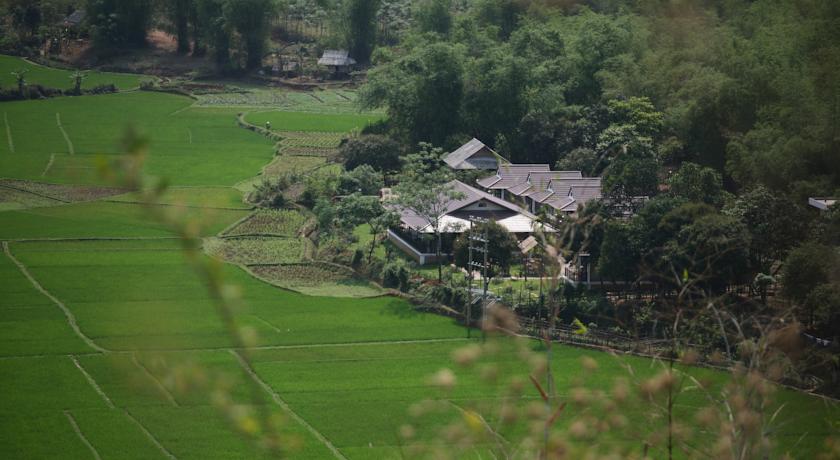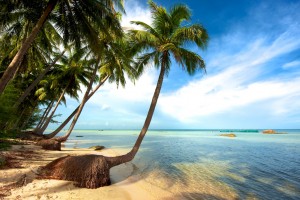 Higlight of South 8D/7N
STYLE: Group tour/Dailly day Departure
TRIP CODE: PHIS8D
$ 759 US
This trip focuses on the southern part of Vietnam. From the hub of Ho Chi Minh City, you travel to Cu Chi tunnels, the...
VIEW MORE >>
BOOKING >>