Vietnam with the Tourist landmarks are greatly diverse. With improved travel are a popular way to explore the ancient and modern wonders. Experience historic temples, spectacular beaches, buzzing cities, and stunning countryside in a journey of a lifetime on one of our package tours.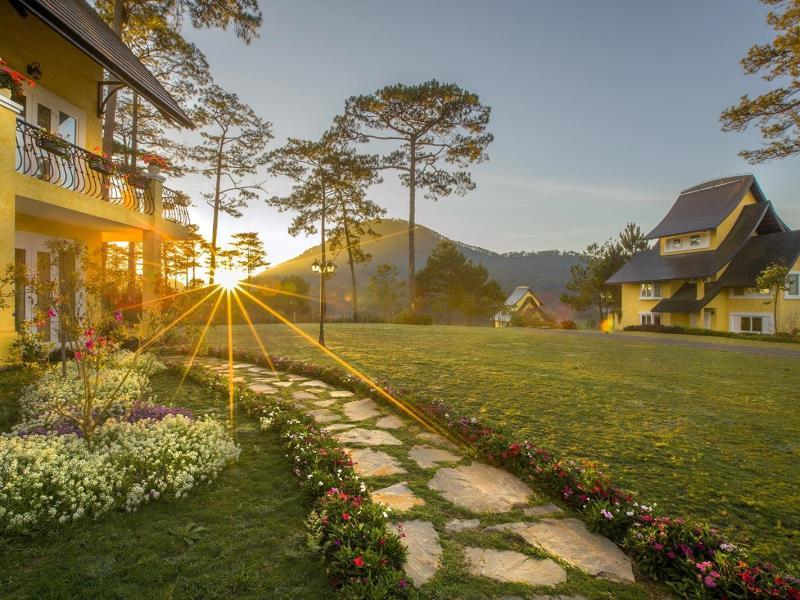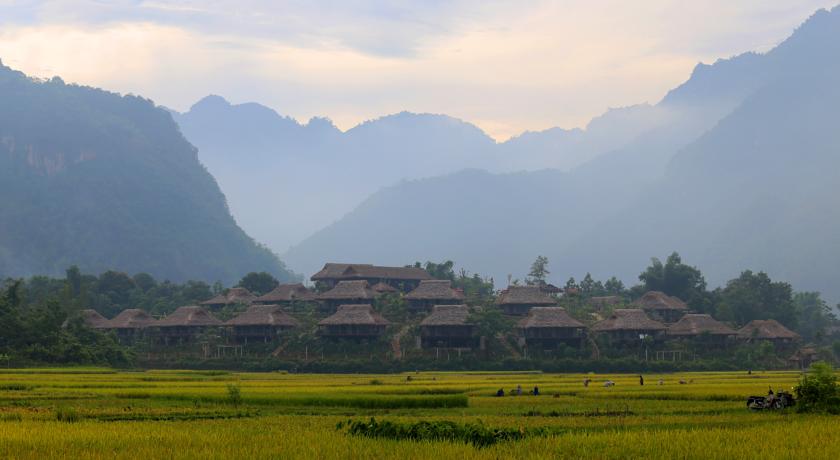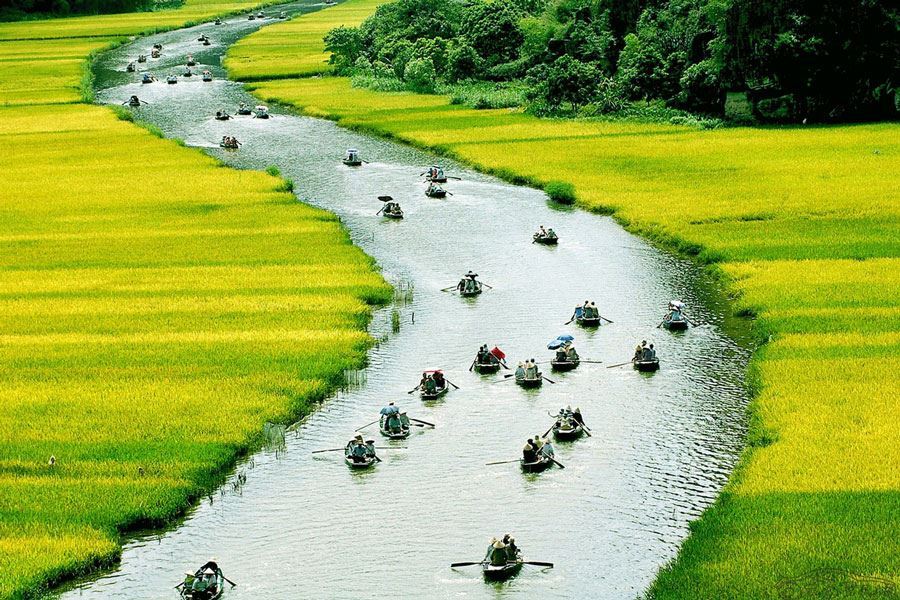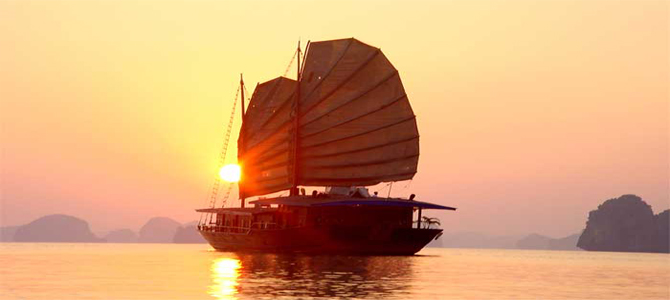 Northern in Focus 11D/10N
STYLE: Group tour/Dailly day Departure
TRIP CODE: PNOF11D
$ 1099 US
The programme Northern Highlights Adventure tours is designed to bring you a sense of adventure in the most spectacular...
VIEW MORE >>
BOOKING >>