Hanoi – Halong – Ninh Binh
Hanoi - Halong - Ninh Binh - Combine tours - Vietnam Premier Travel. 3 place must have to see in your jouney with best price. All accommodation included. Please stop here to see the small but fascinating country in both landscape and people.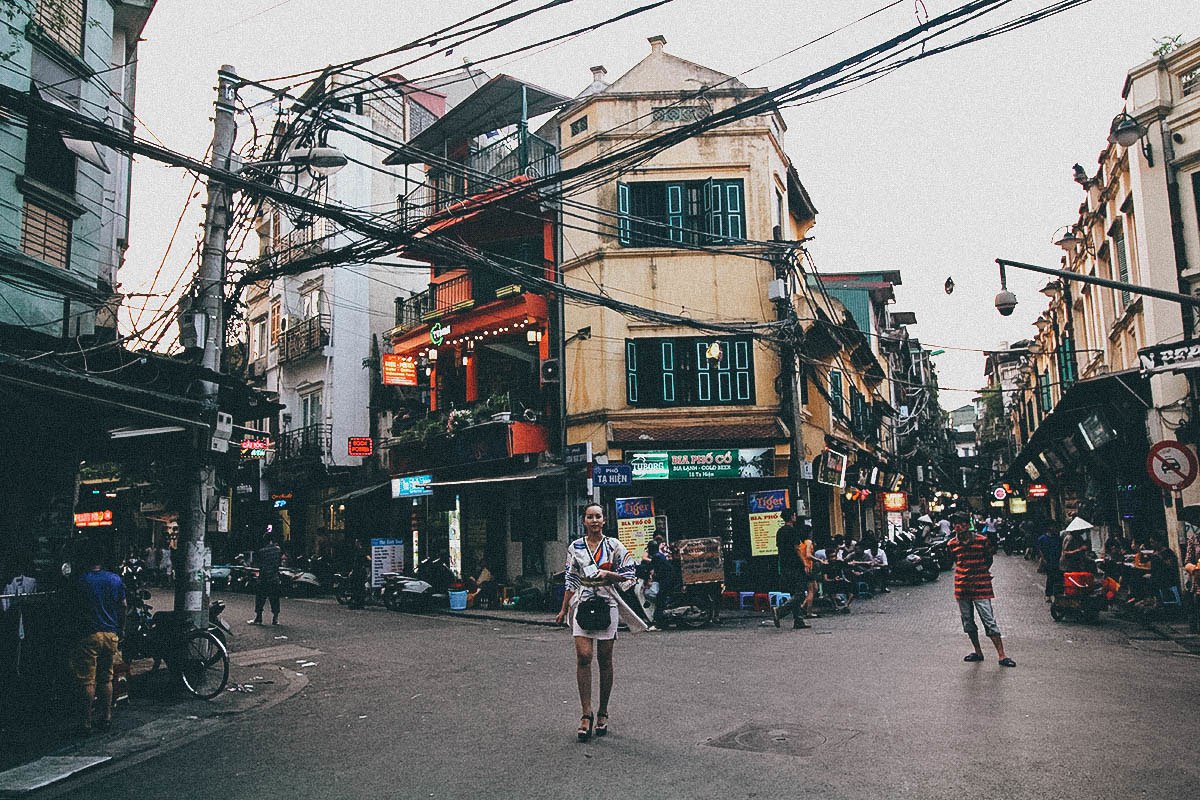 Hanoi, a thousand-year-old capital, friendly and hospitable people.
Hanoi is the place where King Ly Thai To chose to be the capital, a land of natural advantage and harmony. A place to produce outstanding people of Vietnam in particular and the world in general like General Vo Nguyen Giap, President Ho Chi Minh.
Hanoi is also the culinary cradle of delicious dishes favored by world travelers, honored and many people around the world know and want to try eating once in their lives like Bread and Noodle.
The old town is also a place to stop for all visitors to Vietnam and enjoy delicious street food. It is also possible to understand the life of people here.
And Ha Long is an ideal and unique destination in the new world. Not surprisingly, Ha Long Bay has been nominated many times as a place to visit and admire at least once in a lifetime.
With thousands of islands large and small, Ha Long Bay has a fantasy beauty, dreaminess not in the real world. And the cave system in Ha Long Bay is also a stopover on the journey to explore Ha Long Bay. It is the Sung Sot Cave, which is one of the most beautiful and wide caves in Ha Long Bay cave system.
And a terrestrial Halong that cannot be mentioned is Ninh Binh. The land is charming, the fields are staggered by the wings, alternating between them are interwoven mountains, overlapping messages.
And the ancient capital of Vietnam, where the patriotic peasants stood up to liberate the nation from a thousand years of slavery, it was King Dinh Tien Hoang. In this journey we will be able to visit and visit his place of worship, to see the intelligence and bravery of this peasant king.
Cycling through the rice fields, learn about the lives of farmers, join them in production, drink afternoon tea to watch the beautiful sunset.
Please stop here to see the small but fascinating country in both landscape and people.