Where to go to Nha Trang in 1 day – Day tours – Vietnam Premier Travel – Halong Bay 1 day – Halong Bay overnight on cruises.
How to know where to go to Nha Trang in 1 day
As one of the ranked beaches of many world travel writing sites. Nha Trang has blue beaches, endless white sand beaches. Home to the members of the largest sailing team in the world, choose this place to stop and rest to continue for the next journey.
Great places for visitors to come here are Hon Tre, Hon Chong, Hon Tam, Hon Mun and other famous landmarks.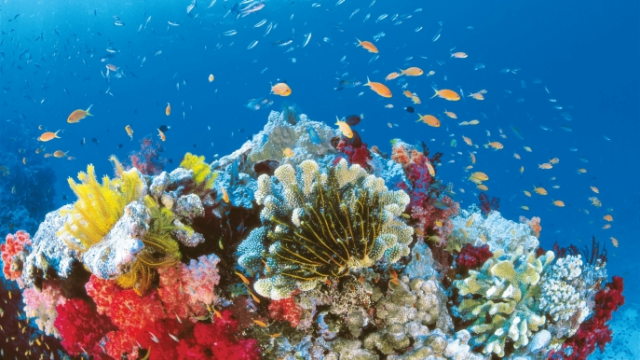 The most attractive destination – Vinpearl Land
The most attractive destination – Vinpearl Land
Compared to a tropical paradise, Vinpearl Land is an island separated from the mainland. Although not too far but to serve tourists, this place has the longest cable car system across the sea, high speed boat to take visitors to and from the island.
It is a closed architecture, with many green beaches, diverse vegetation.
With many facilities integrated with many beautiful resorts has attracted a large number of tourists flock here.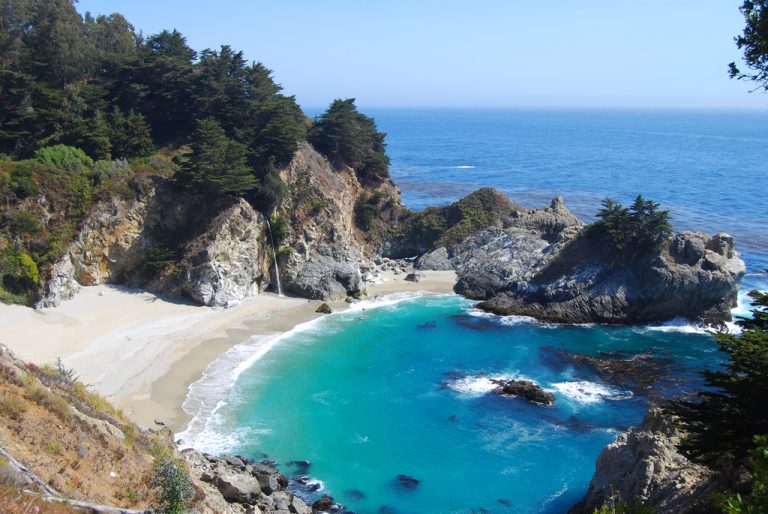 Cultural symbol – Thap Ba Panagar
The name of the Ponagar Tower is actually taken from the highest tower, about 23 meters high and surrounded by 4 smaller towers and 2 temples.
Beautiful scenery plus cultural factors, it is easy to understand when Ponagar tower is one of the tourist destinations that should come in Nha Trang.
This is a tower of the ancient Cham people surviving, with the largest scale in Central Vietnam. Located on a low 3-storey hill is the gate tower that until now is just steps.
To lead up to the middle floor – which was previously thought to be a large building for many people, over time only two main columns were left. From the middle floor through the laterite stairs, visitors reach the top floor, which is located at the top of the main tower.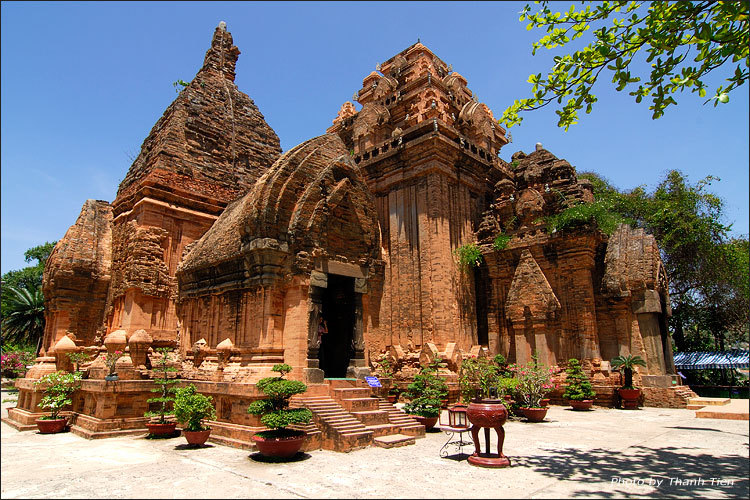 Ninh Van Bay
From the city center, visitors can walk about 20 minutes to this beach. This is considered the most beautiful bay in Nha Trang, with many coral reefs preserved intact.
Mother Nature has bestowed Ninh Van Bay with colorful and pristine coral reefs with countless unique colorful fishes. In addition, visitors can participate in surfing, sailing or freely explore the primeval forest near the bay.
Hon Mun Island
Located in the southeast of Bong Nguyen Island. Recognized by the World Wildlife Conservation Organization as one of Vietnam's most bio diverse marine areas.
This island possesses many cliffs protruding toward the sea, many steep cliffs become beautiful caves.
Aquarium Institute
About 6km southeast of Nha Trang city and established in 1923. It has a huge whale skeleton of 26m long, 3m high with 48 fully restored vertebrae. The skeleton was excavated from the Red River and fully restored.
Hon Chong in Nha Trang is a complex of many large blocks of rocks of all shapes, stacked up to the coast. In the distance, there is another small ledge, located at the foot of the eastern hill, called Hon Vo.