Pu Luong Nature Reserve – Combine tours – Vietnam Premier Travel – Hanoi – Ninh Binh – Mai Chau – Halong Bay tour – Do cycling – visit Hieu water fall.
Highlight of Pu Luong Nature Reserve
This is a Vietnam national reserve in Quan Hoa and Thanh Hoa provinces. About 178 km from Hanoi to the Northwest, 130 km is the distance to the center of Thanh Hoa city.
The protected area has been planned and protected since 1999, with an area of 17662 ha, of which 13320 ha is under strictly protected area, the rest is in the process of regeneration.
It is connected to the tail of Cuc Phuong National Park by two mountain ranges running in parallel. In the middle is a rice valley, extending west of the Ma River reserve.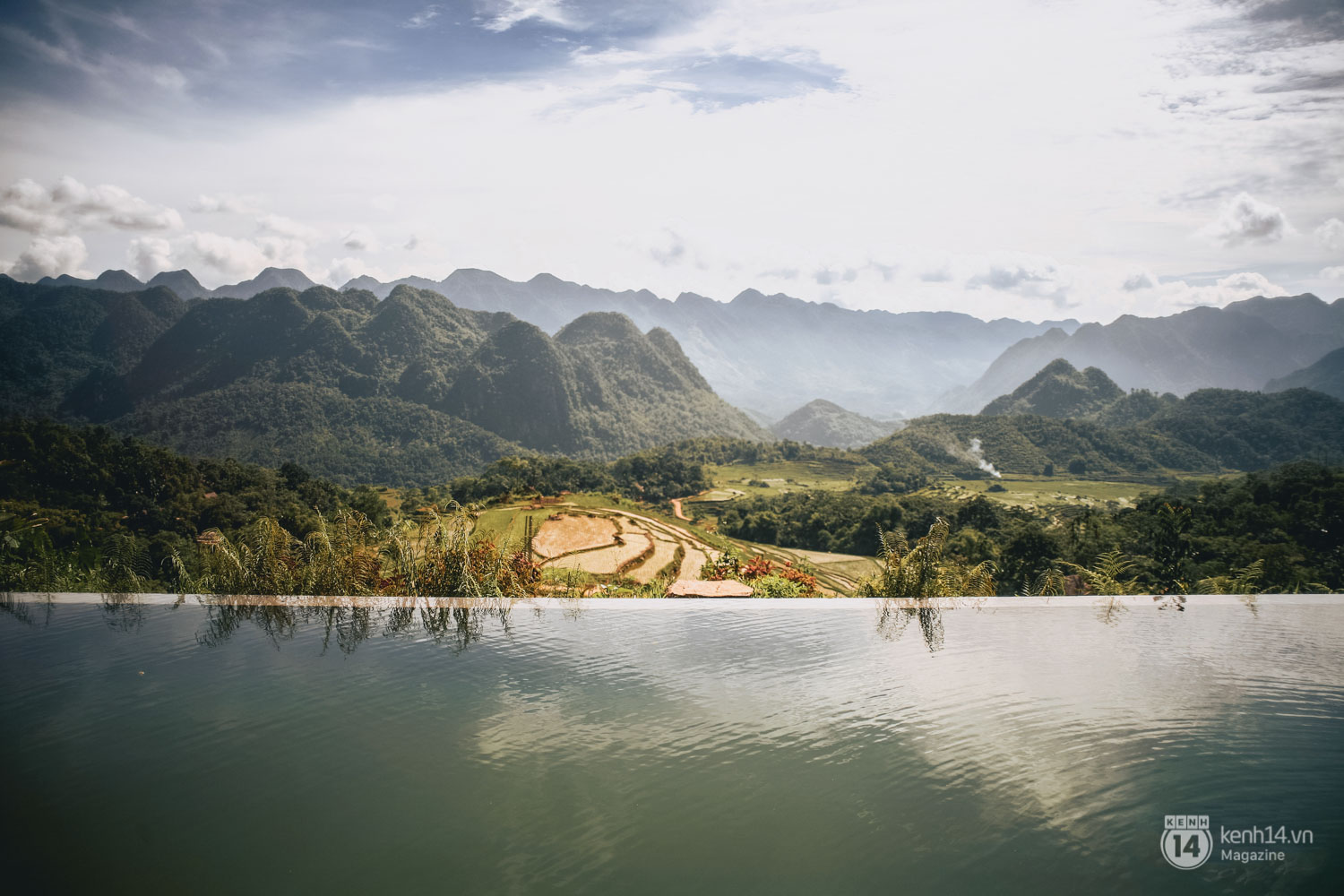 Unique features of the reserve
It belongs to the type of tropical forest and green trees in each season, and varies according to each type of substrate layer:
Lowland leafy forest of limestone mountains, lowland broadleaf forests on sandstone, sandstone and clay.
Broadleaf limestone broadleaf forests, basalt broadleaf broad leaf forests and mixed bamboo, scrub and agricultural land.
Because of the similarity and connection with Cuc Phuong forest, the fauna has similarities. With many diverse species and animals, 130 families of vertebrates, many rare and precious species.
Regarding the vertebrate fauna, a report shows a total of 84 mammal species (including 24 species of bats).
162 species of birds, 55 species of fish, 28 species of reptiles and 13 species of amphibians have been recorded.
The insect fauna of Pu Luong has at least 158 species of butterflies, 96 species of terrestrial mollusks, of which 12 species of mollusks may be endemic to the area.
Ecotourism and sleep at the homestay
Besides the values that nature brings of Pu Luong, the attractive destinations that this place has to bring to each tourist are:
Hieu Waterfall: is an ideal place to stop when after a long day of hiking in the forest, it will be a cool bath time. When summer comes, Thieu Hieu is the most water-pouring place in the country, the waterfall is rumbling and releasing white foam.
In winter, the water in this waterfall is less but it is extremely clear and green. You can have barbecue parties by the falls.
Cam Thuy fish stream is a special place that every visitor has the opportunity to be very surprised. With dense numbers, Thai people consider this stream very sacred, they do not eat but nourish them as a god protecting villagers.