Interesting experiences when going to sleep on the Halong Bay – Halong Bay Cruises – Vietnam Premier Travel – Do Kayaking/ Bamboo boat.
How to know interesting experiences when going to sleep on the Halong Bay
The experience is sometimes the first time visitors will have while sleeping on the Bay. And besides Vietnam is a country rich in culture, friendly people, beautiful nature that will attract many visitors.
Has put into the type of tourist service for overnight on the Bay, so Ha Long has hundreds of large and small fleets with many different types and quality.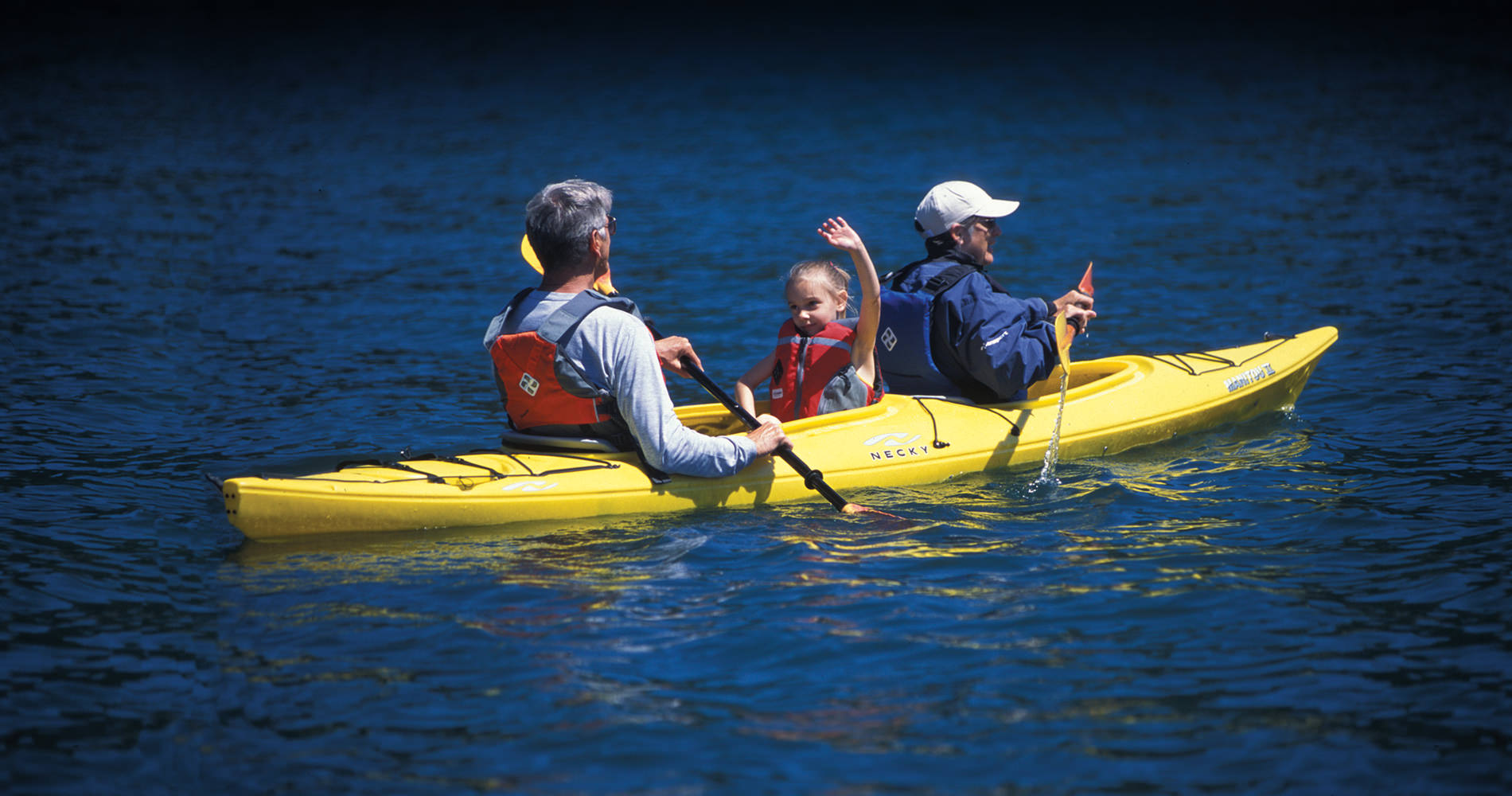 Visit the most beautiful destinations on the Bay
The most famous and attracting the most tourists may have to mention such as: Trong Mai Island, Ga Troi Island, Stone Dog Island, Sung Sot Cave, Thien Cung Cave, etc.
In addition, outside activities such as visiting fishing village, visiting Cat Ba island, cycling or one day as a fisherman.
Watching the sun set and the sunrise on the sea between the vast sky and the thousands of large and small rocky islands will make visitors an unforgettable memory.
Do Kayaking or Bamboo boat
As one of the 25 must-have experiences voted by famous travel magazines in the world.
To go deeper into the caves such as Light cave, Dark Cave, visitors need to row by themselves. Amidst the immense sea is the sky and the rocky mountains of many shapes that will take visitors as lost in another world.
Go fishing 
When night falls, it's time for visitors to become a real fisherman. You will let go and wait for them to catch their prey, under the neon glow of the stern. And will enjoy the freshness that the sea gives you.
Do Tai Chi exercise
A fresh morning and breathe the fresh air on the roof of sundeck to start the day. What could be better than not having a car horn, the noise of the town when only you and nature are beautiful.
In addition, visitors also enjoy many services such as cooking lessons, enjoying delicious and attractive dishes. Visiting the cave is also an indispensable experience in the journey of 2 days 1 night.
That is also the reason that Genesis Regal cruise is brought in to make customers' choices richer. More choices in the journey to discover Ha Long Bay or Lan Ha Bay.