How to cross the road in Vietnam – Hanoi food tour – Vietnam Premier Travel. Hanoi city tour – Halong Bay Crusies – Overnight on boat. Do kayaking
How to cross the road in Vietnam of in Hanoi and Ho Chi Minh City
As many travelers know, traffic in Vietnam is a mix of motorcycles, cars, bicycles, buses and even horse-drawn cars. So how do you cross the street with such traffic? Come and feel and cross the road, how will you overcome your fear and become relaxed and happy.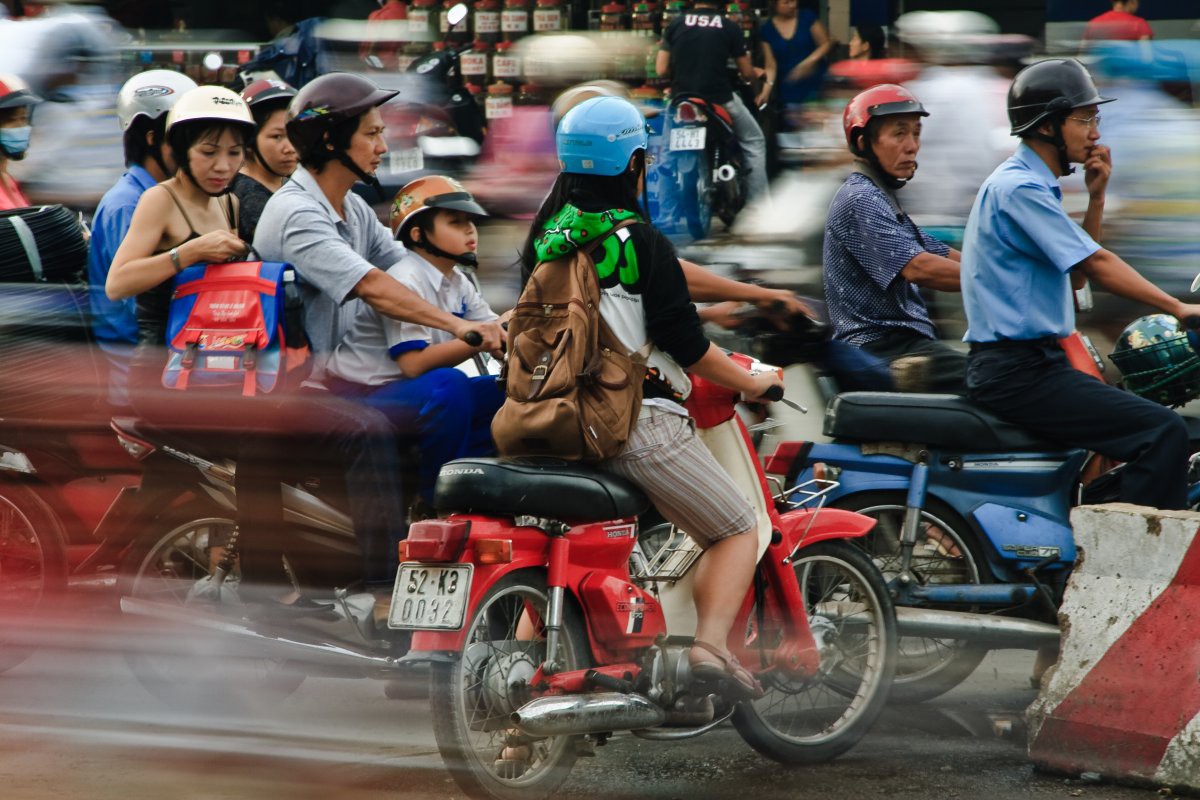 The car horn is continuous and usually there is no specific reason for this. Sometimes when they are happy or angry, the car horn will be triggered continuously.
Sometimes in big cities traffic accidents are extremely small and the extent of damage is not a problem. It's just a feeling of foreigners about not having orderly travel.
However, choose a corner for yourself at any intersection and observe. It is about time to take you away from one surprise to another snag. There is an disorder in the control of each individual when traveling on the road.
Joy comes from every step
And when you set foot on the strip of S-shaped Vietnam, even the smallest thing will make visitors celebrate.
Step down the road and calmly keep your footsteps, they – the drivers will observe you and they will know that you will keep going or stop.
The next thing is to use your hands, give signals to them to recognize you will cross the road. Just avoid big cars like buses or vans. And motorcycles, small cars do not need to pay attention.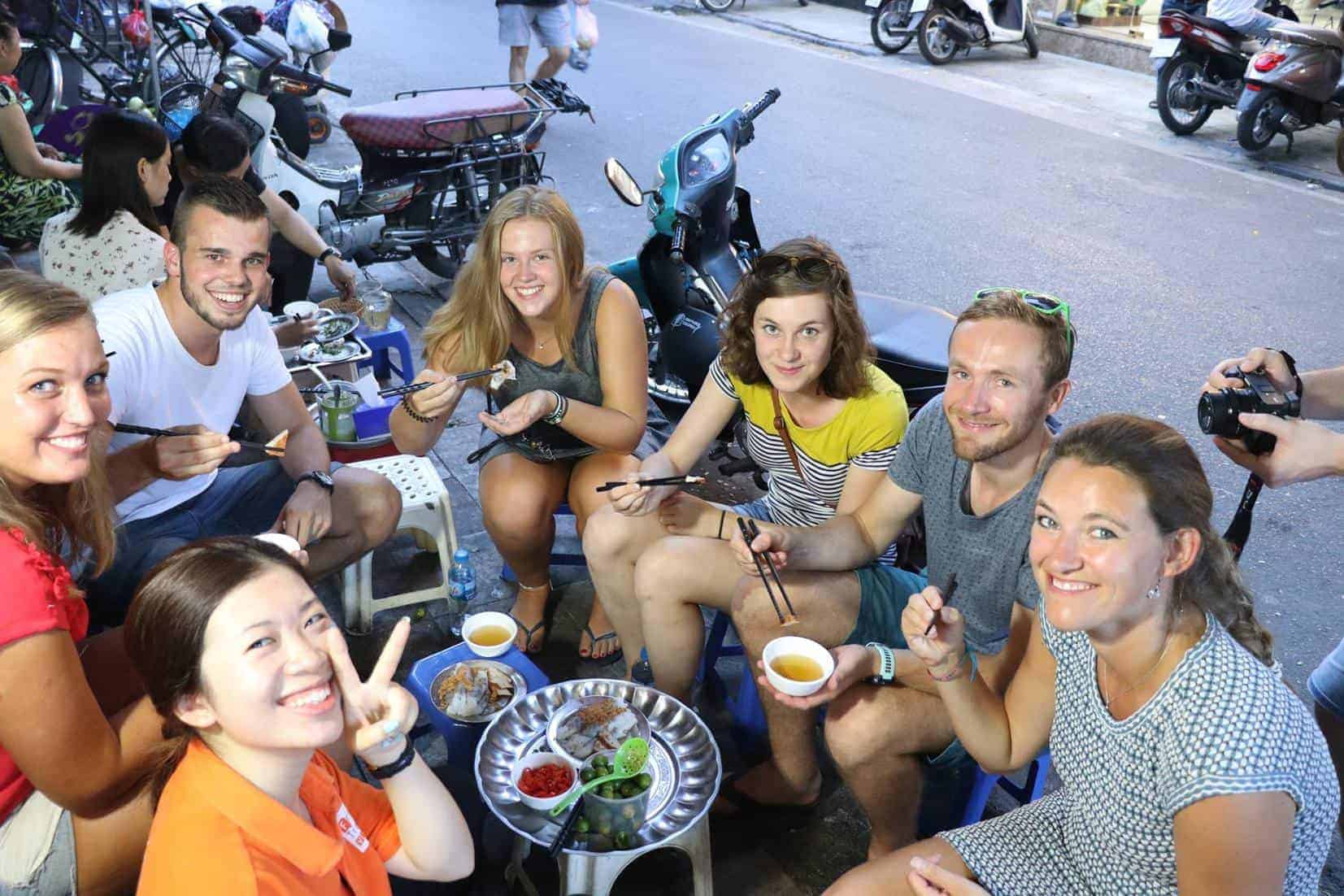 The interesting use of transport here.
The safest way to travel along the North and South of Vietnam is by train. Catch a train ride in the night, rest 8 hours on the train is a tourist present in Sapa.
Sapa is also an extremely attractive destination, attracting thousands of visitors every year. Not only is it a special weather pattern with 4 changing seasons of the day but also the terrain, people and food.
If traveling down to the south, there are many more options for all visitors.
It is a dreamland of Hue, trying to measure silence and have a long history, mausoleums have valuable material and spiritual values.
Also on this train, stop in Da Nang, the youngest and most livable city in Vietnam.
Nha Trang has a long, beautiful coastline and is ranked the most beautiful in the world. A place of beautiful and preserved coral reefs, a biosphere reserve of the world, etc.
A dynamic and youthful Saigon, there is the Mekong river with immense trees and fruit trees. The place where Bun Bo is listed as one of the most delicious sup dishes in the world, etc.