Explore the roof top of Fanxipang mountain – Sapa trekking – Vietnam Premier Travel – Overnight at the homestay. Do trekking visit the village.
How to know explore the roof top of Fanxipang mountain?
If previously conquering the roof of Indochina is quite hard and only for those who are healthy. Today, the world's longest three-wire Fanxipang cable car system makes this a breeze.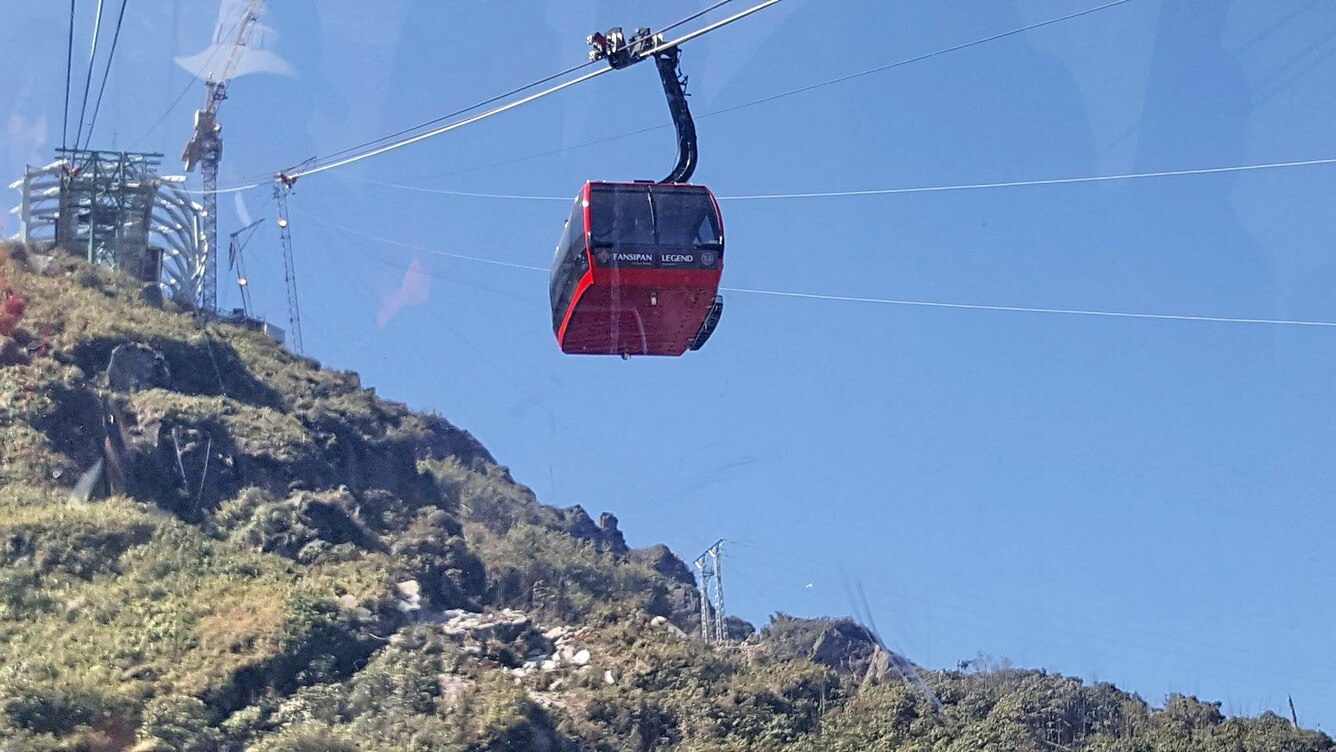 With only 15 minutes on the longest cable car in the world, visitors will be up to the house of Indochina. Inaugurated on February 2, 2016 and immediately set a Guinness record: the three-wire cable car with the difference between the world's largest departure and arrival station (1,410m) and the world's longest three-wire cable car ( 6,292.5m).
Northwest bold design by architect Bill Bensley researched hard. It is both modern and intimate, bearing the impression of highlanders, which is the station that welcomes guests to the roof of this Indochina.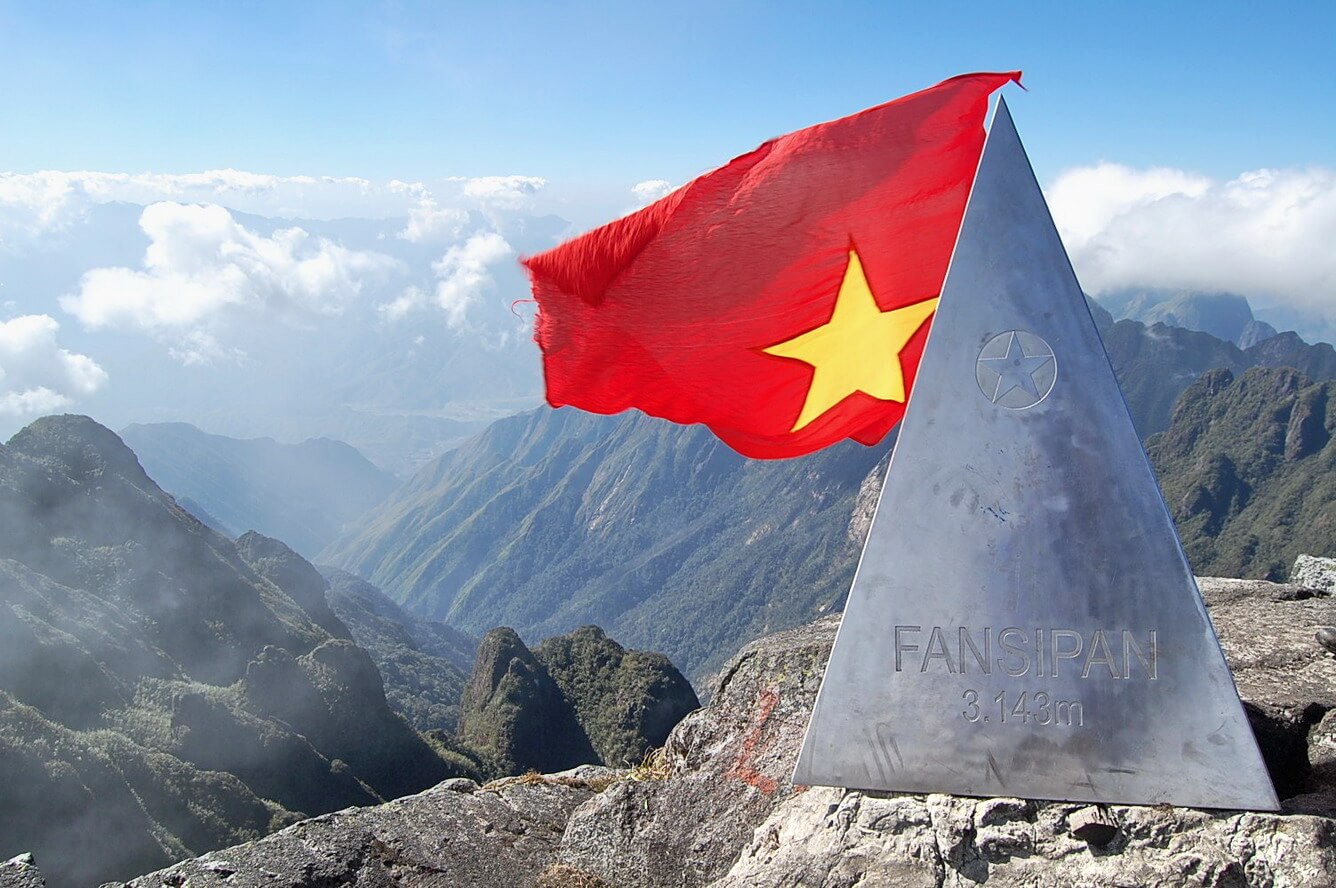 It will be the perfect choice when travelers use this 3-wire cable car system. It is extremely fast, convenient and extremely amazing experience. Overcoming the same clouds, watching the vast forests below. Sometimes when the sun shines brightly, they are terraced fields like dancing behind his back.
A place to meet heaven and earth
It is no coincidence that the tourists say so because from above, the sea of ​​clouds seems to spill over to the town, spread on the terraced fields on the edge of the mountain. Further below is the green of the forest canopy, the surrounding lush trees and the colorful flowers of the mountain.
In the pouring water color, the whole land is like a small mirror reflecting the sky of Sapa, silhouetted in the mountains of Phanxipang far away.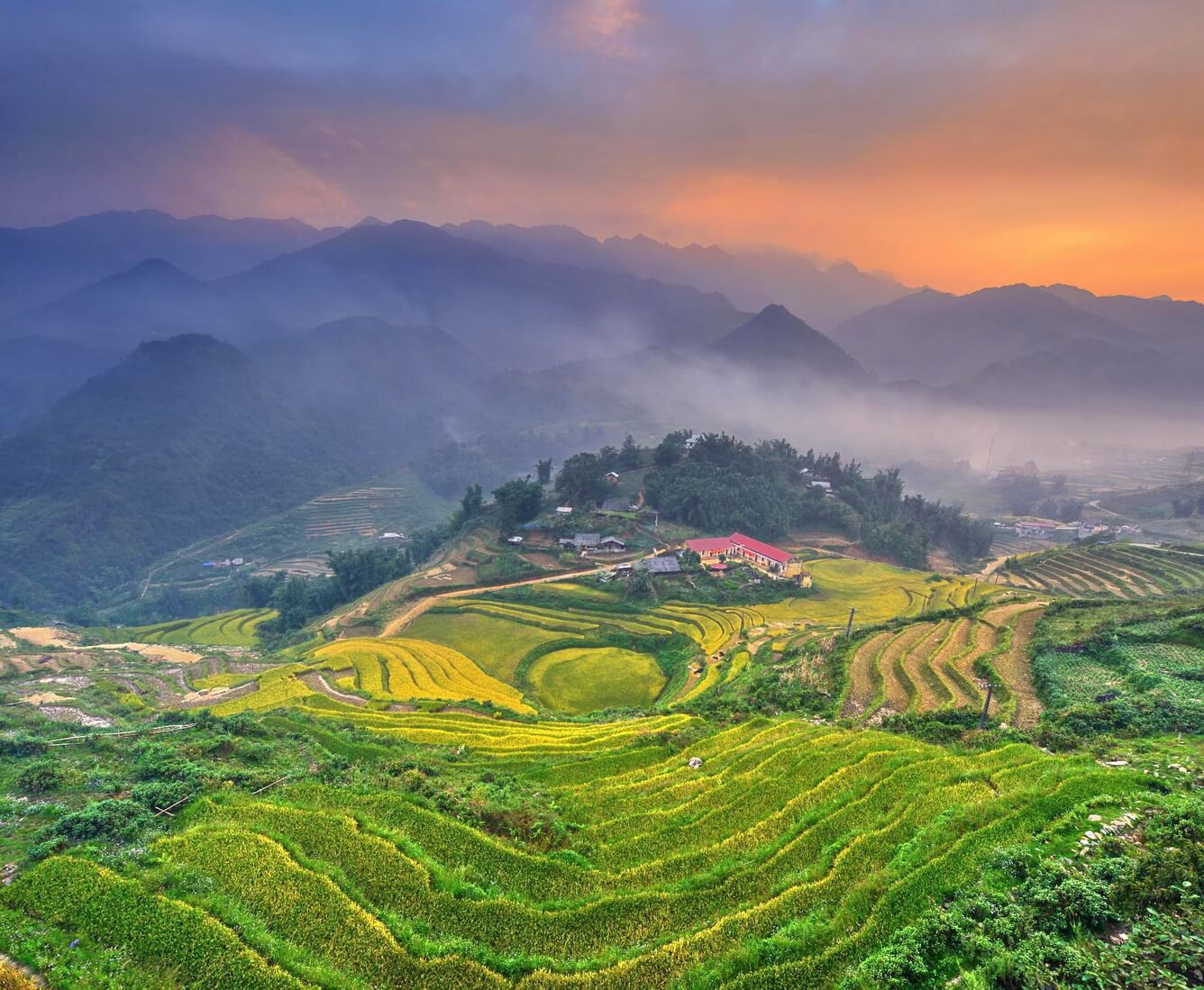 There are also colorful upland markets, where there are beautiful brocade dresses. Figure amhr baby sleep well on her mother's back, follow her mother to drink market.
And there are Ham Rong Mountain, Silver Waterfall, Heaven Gate, Cat Cat Village, Muong Hoa Valley. All combine to create an unforgettable and charming Sapa captivating travelers