Autumn on the old town of Hanoi – Hanoi City tour – Vietnam Premier Travel. Enjoy Hnaoi food tour – Water puppet show. Do cyclo tour in the Old Town.
Highlight of the Autumn on the old town of Hanoi
When the leaves change color, the weather will be chilly when Hanoi seems to be wearing a new shirt. Faintly the smell of milk flower followed the wind crept into each small lane, splashing the sound of the delivery of sweet and sweet nuggets. The plastic sticky rice seeds wrapped in lotus leaf is when Hanoi welcomes them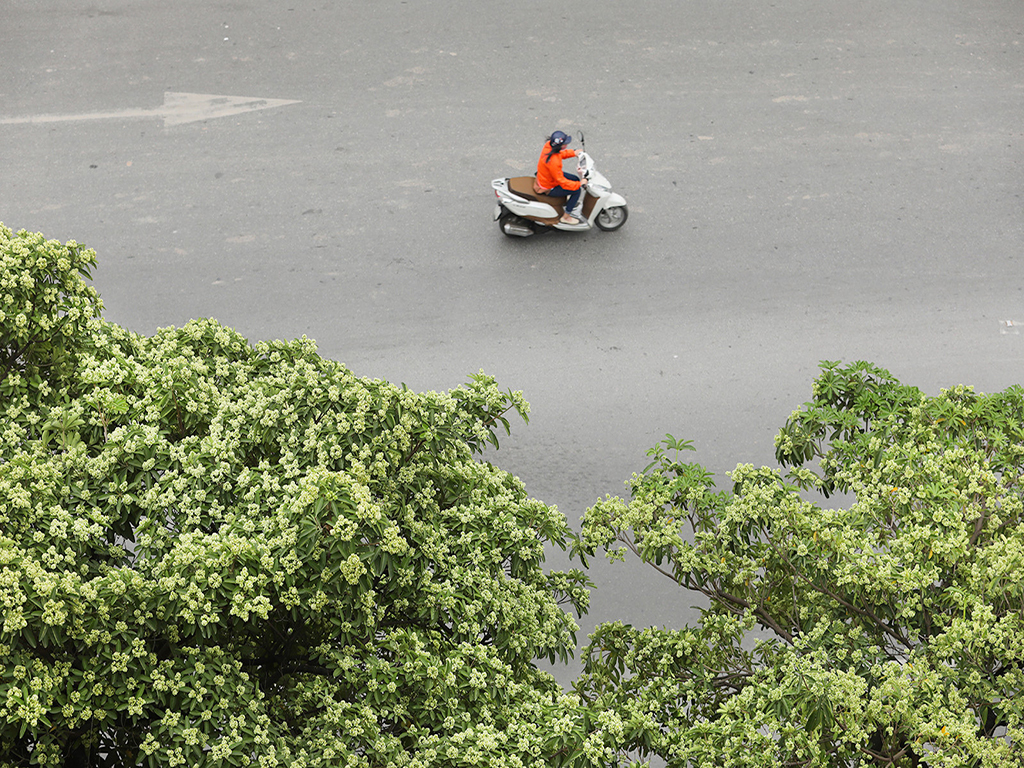 Referring to autumn colors in Hanoi, milk flowers are the typical flowers here. The passionate scent wafted in the wind, quietly emitting the fragrance as night fell. The milk flower is not as red as a phoenix on a summer day, not like a blooming flower on the road that it goes silently like that. How many talented musicians spread music and immerse themselves in this flower.
Also the afternoons on West Lake, taking slow footsteps and letting your soul into the wind. A place where couples promise a season of love, as a testament to the love of standing there and witnessing promises.
When the streets sleep, no longer hearing the car horn is the best time to enjoy the most complete flower. Under the yellow lights of the streets, the milky white flowers quietly let their incense flow into the wind.
It is not known when the milk flower was associated with the elegance of the ancient Trang An people. Those who love the strong smell of milk flower create their own romantic space. Under a shaggy tree sitting side by side, whispering tales from beginning to end.
What to eat when autumn comes?
When autumn is the time when the rice plants branch, Hanoi people will take the young rice flowers and make cereal dish. When it comes to Com Com, it must be made from Vong village, with Com Vong village or Com bread.
And nuggets tea is a dish that is popular with tourists. The elegant sweetness of white sugar sugar blends into the greasy and aromatic taste of young nuggets will make visitors not forget this snack.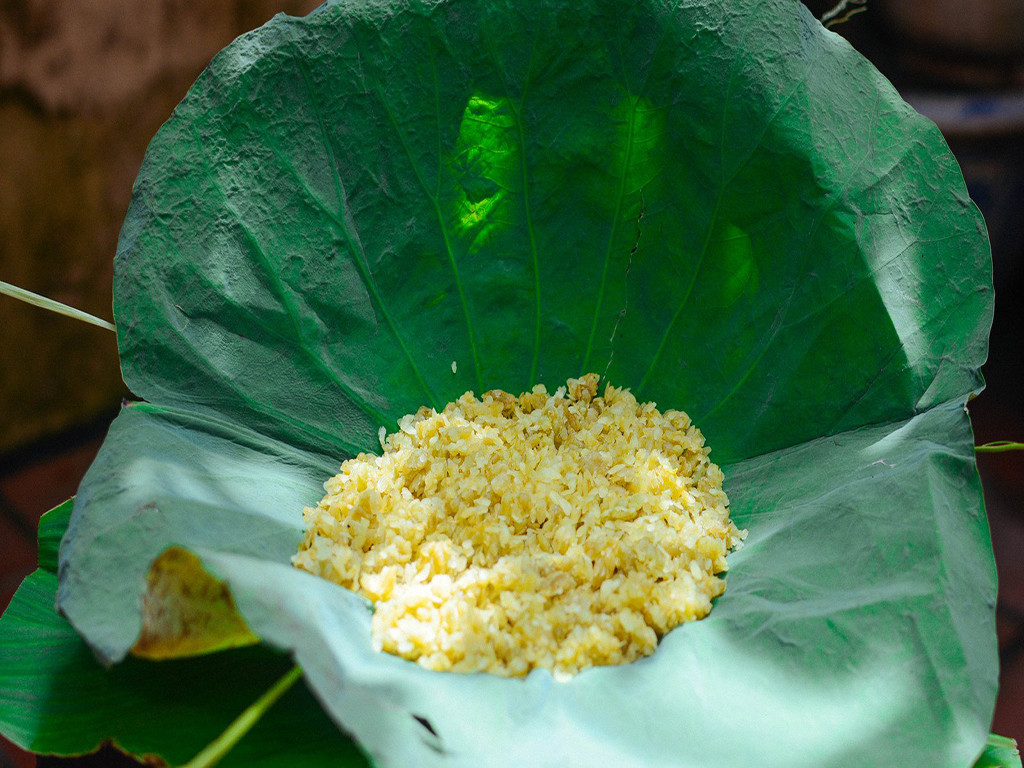 Sticky rice: This is not only the "beauty" of the autumn, but also it looks "beautiful": The young green color of the nuggets blends into the ivory white color of lotus seeds, dotted with yellow green peas and milk white from the coconut … Soft brings a delicate blend of pure flavor and color, not only makes diners satisfied with the taste but also compliments the palate and delicious food.
In addition, Vong village nuggets when eaten with ripe apricot eggs or banana pepper and hoe eggs will also give people an unforgettable taste.