Vietnam is voted as a top tourist spot for honeymooners since years. Gifted with lots of enchanting tourist attractions from mountains to beaches and islands, Vietnam is proud of her charm which can elevate your honeymoon tour to its peak. Whether you want to celebrate wedding anniversary or sweeten your honeymoon, Vietnam is always one of your best choices. Making your dream honeymoon a reality by experiencing the Vietnamese Honeymoon Package or with romance, harmony and peace!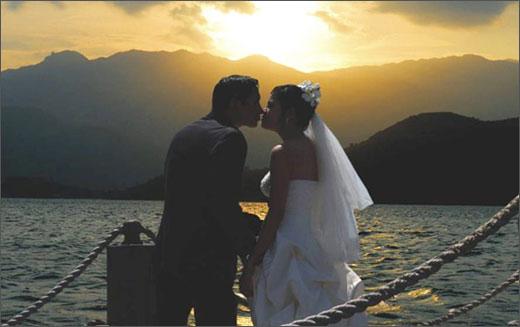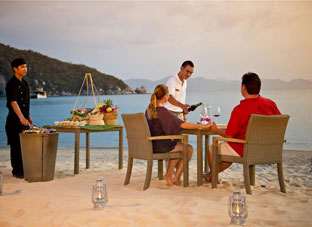 Romantic Honeymmon 10D/9N
STYLE: Group tour/Dailly day Departure
TRIP CODE: ROHO10D
$ 1.490 US
From the busy streets of Hanoi and old Saigon, to the historic provincial towns dotting the South China Sea coast, this...
VIEW MORE >>
BOOKING >>